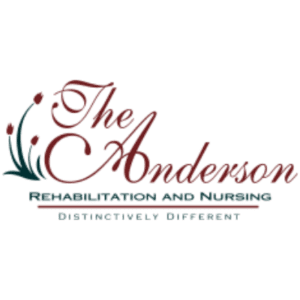 Website The Anderson Nursing & Rehabilitation
The Anderson is a family owned Skilled Nursing Facility, located in Anderson Township, Cincinnati, Ohio. We offer inpatient and outpatient rehab services, comprehensive skilled nursing services, and long-term nursing care.
The Anderson Nursing and Rehab has night shift nursing positions available , RN positions. We are a privately owned facility that offers a GREAT team to work with, competitive pay, and flexible schedules.
Come join our team where customer care comes first .
Details of employment:
12 hour shifts (7:00- 7:30)
Higher staffing ratio
Flexible schedule
Health, Dental, Vision, Life insurance for FT Nurses
401k option
PTO
Job Requirements:
Must have current/valid OH Nursing License
Must be able to pass Drug Screen
Must pass Background Check
Compassion and Empathy for our Elderly residents
Common sense and good communication skills
New Graduates Welcome!
Job Types: Full-time, Part-time
Pay: From $32.00 per hour
To work as an RN , the applicant must have a valid Ohio Nursing License, with no disqualifying offenses. All applicants must be able to pass a Drug Screen and BCI.