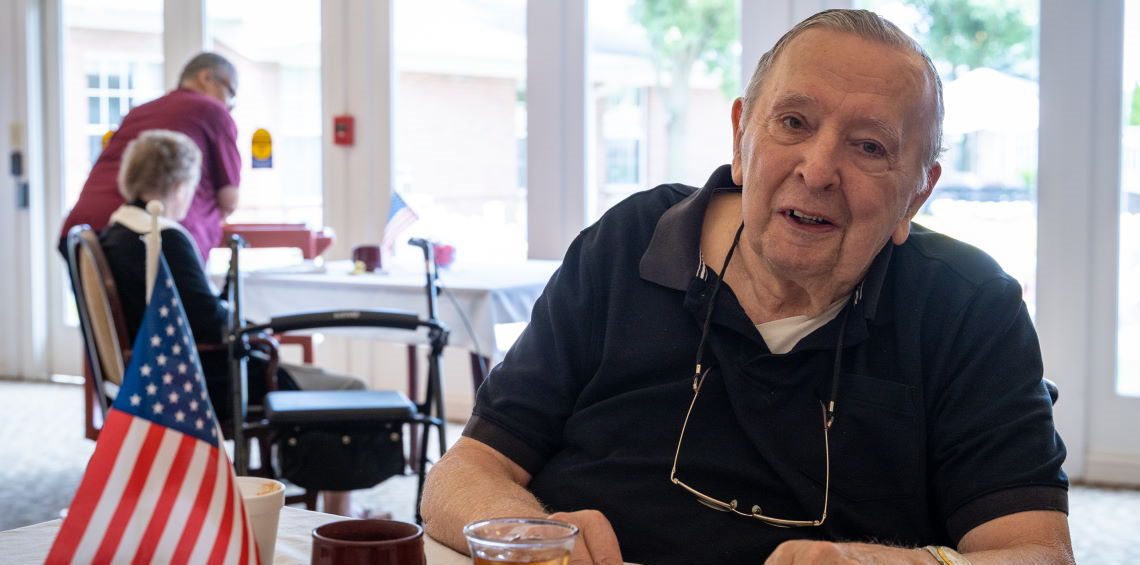 Skilled nursing and Long term care
Our family of nurses and STNA's are ready 24 hours a day to provide quality care beneficial for maintaining highest functional level for medical, physical and cognitive needs. Combined with our many other departments, the residents of The Anderson can expect full service care.
The Anderson provides skilled wound care services to promote skin health with the guidance of a Wound Care practitioner. Utilizing a variety of approaches, our goal is to maintain pressure reduction and positioning to allow progressive healing.
In addition to our nursing services, we are proud to offer:
Full service Laundry
Kitchen (Link to menu / alteranative)
Activities (Link to activities calendar)
Restorative (Link to restorative)
Housekeeping
Maintenance
Hospitality
Administration and front office personnel (Link to profiles)
Admissions and marketing (link to profiles)