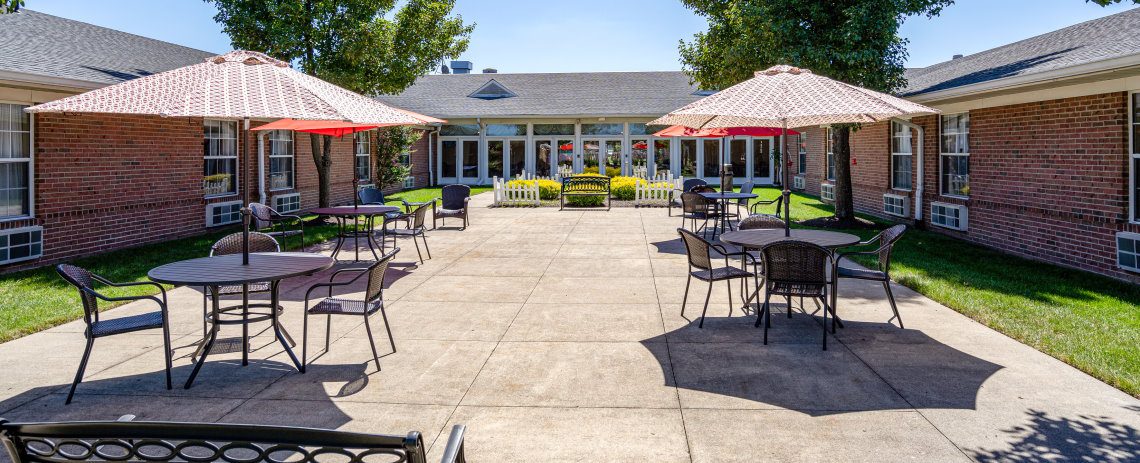 Short Term Rehabilitation
Our therapy and skilled nursing staff are prepared to offer interventions following hospitalization or general decline in physical abilities. Unlike most facilities, your therapy schedule is based solely on YOUR tolerance level, not insurance reimbursement allowances.
Opportunities for progression are offered up to 7 days per week with consistent therapists to promote your highest functional level. Our in-house therapy staff brings diversity of experience to promote success no matter the limitation.
Our social services coordinator is responsive to resident and family needs during transitions to our facility and when preparing to return home. Coordinating home care, outpatient, durable medical equipment needs and more, we strive to provide a seamless transition for optimal outcomes. If home is not the goal, our social service coordinator will assist in locating the best option, whether to Independent Living, Assisted Living, or Long term care settings including our own!