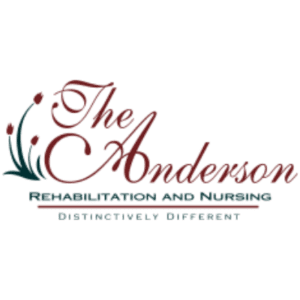 Website The Anderson is a family owned Skilled Nursing Facility, located in Anderson Township, Cincinnati, Ohio. We offer inpatient and outpatient rehab services, comprehensive skilled nursing services, and long-term nursing care.
Family owned Skilled Nursing Facility, located in Anderson Township
Are you ready to join a facility that is distinctly different, from other nursing homes in Cincinnati?
The Anderson is a
Nursing Home
that has been family owned and operated for over 20 years. Located in the Anderson Township neighborhood of Cincinnati on Beechmont Ave. Come see the difference, or look at the pictures!
The Anderson is now hiring for Full Time or Part Time employment, happy & motivated RN's (Registered Nurse) or LPN's (Licensed Practical Nurse) to join our friendly team! 
The job duties of a Nurse includes but are not limited to: 
M
aintaining resident charts / medical records.
Our nursing home uses the Point Click Care electronic charting software, so experience with PCC is a plus.
Medication Administration, Applying Treatments, Assisting Resident's with ADLs, Skilled Documentation. 
Supervising assigned STNA's, communicating with families and other medical professionals. 
IV certification is preferred but not necessary.
Benefits include:
Health Insurance, Dental Insurance, Vision Insurance and Life Insurance.
(Benefits start after 90 days)
Rotating weekends and holidays
Salary Range:
$26 – $35 an hour.
To work as an RN or LPN, the applicant must have a valid Ohio Nursing License, with no disqualifying offenses. All applicants must be able to pass a Drug Screen and BCI.