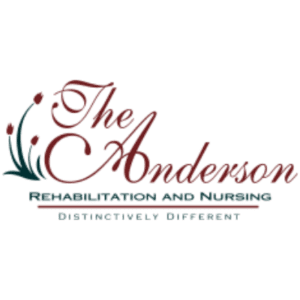 Website Anderson Healthcare Ltd
The Anderson is a family owned Skilled Nursing Facility, located in Cincinnati, Ohio. We offer inpatient and outpatient rehabilitation services, comprehensive skilled nursing services, and long-term nursing care too.
Join our amazing team of the best caregivers in Cincinnati!
The Anderson Nursing & Rehabilitation is currently hiring STNA's – State Tested Nursing Assistants. A few positions are available for either Full Time or Part Time.
Day Shift and Night Shift. 12 hours shifts
New Grads are encouraged to apply.
Responsibilities
Duties: Providing personal care for residents, assisting with ADL's, Answering resident requests, follow instruction of charge nurse, attend in-service meetings, being a patient advocate, documenting in the residents' health record, giving and receiving shift reports.
Benefits
Benefits include: Health / Dental / Vision / Life Insurance, Sign-on Bonus, Paid Time Off, 401k
Salary Range: $16 – $21 an hour.
Qualifications
To work as an STNA, the applicant must be state tested or currently enrolled in an State Tested Nursing Assistant course. All applicants must be able to pass a Drug Screen and BCI.