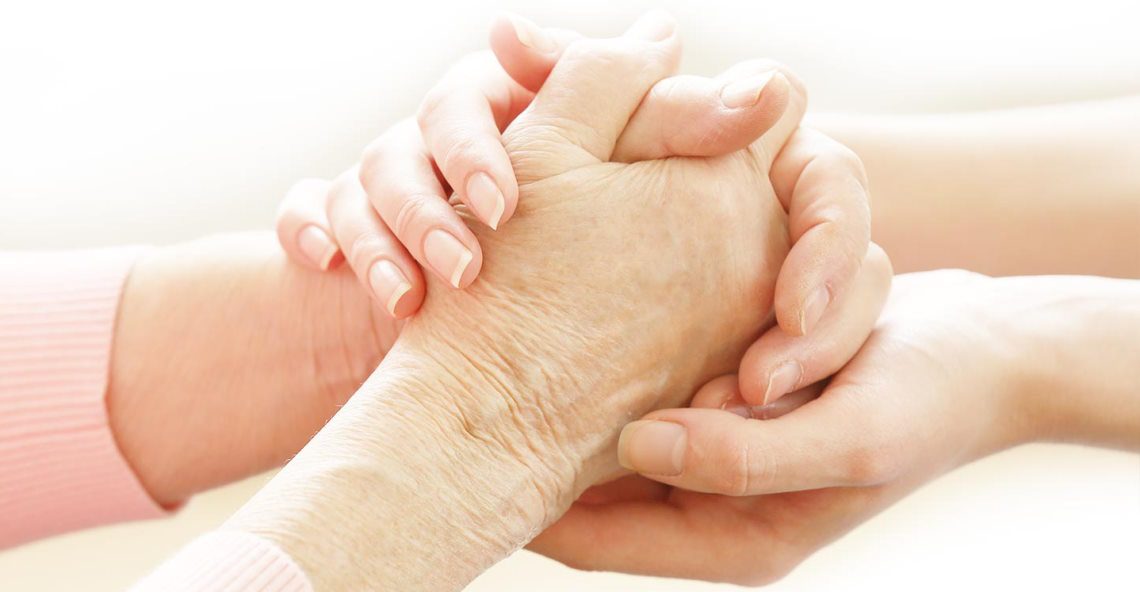 Website The Anderson Nursing & Rehabilitation
The Anderson is a family owned Skilled Nursing Facility, located in Anderson Township, Cincinnati, Ohio. We offer inpatient and outpatient rehab services, comprehensive skilled nursing services, and long-term nursing care.
Join our amazing team of the best caregivers in Cincinnati!
The Anderson Nursing & Rehabilitation is now hiring for a Night Shift STNA – State Tested Nursing Assistants. A few positions are available for either Full Time or Part Time. New Graduated are always welcome and encouraged to apply.
Responsibilities
The Nursing Assistant provides personal care for our residents. This includes; assisting with ADL's, answering resident requests, follow instruction of charge nurse, attend in-service meetings, being a patient advocate, documenting in the residents' health record, giving and receiving shift reports.
Benefits
Benefits include: Health Insurance, Dental Insurance, Vision Insurance and Life Insurance. Sign-on Bonus, Paid Time Off, 401k Retirement Plan.
Pay rate starts at $18 an hour.
Qualifications
To work as an STNA, the applicant must be state tested or currently enrolled in an State Tested Nursing Assistant course. All applicants must be able to pass a Drug Screen and BCI.