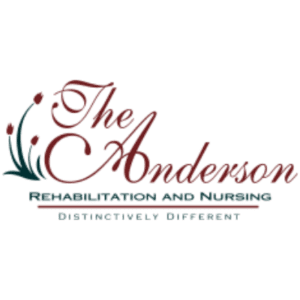 Website The Anderson Nursing & Rehabilitation
The Anderson is a family owned Skilled Nursing Facility, located in Cincinnati, Ohio. We offer inpatient and outpatient rehabilitation services, comprehensive skilled nursing services, and long-term nursing care too.
Director of Nursing (RN) needed for a well-established and respected Long-term care facility in the Anderson area of Cincinnati. Are you looking for a change? Are you a loyal, passionate and energetic leader? Are you looking for a place that allows you to be creative while being supported by a family like atmosphere? Are you tired of the reports, the calls and the meetings when you could spend your time where you are really needed? If you have answered "YES" to any of these questions, The Anderson is waiting to hear from you!
Responsibilities
Direct, oversee and evaluate nursing personnel
Assist in the guidance staffing procedures
Set objectives and long-term goals for the nursing department
Ensure compliance and high-quality standards
Basic budget control and expense monitoring
Collaborate with other departments and professionals to streamline operations
Report to upper management
Skills
Proven experience as director of nursing
Understanding of basic budgeting and financial reporting
Knowledge of regulations and best practices
Excellent ability to lead and develop personnel
Great communication and people skills
Valid nursing and CPR certification