Most people think that when you have a stroke, you lost your strength. That is not actually the case!
The connection to the muscle is lost, not the strength itself. It's like having a computer and a monitor with no cable to connect the two. They are useless by themselves, but very powerful when working together.
Does The Brain Heal Itself?
The brain is the most flexible part of our body!
It understands job reassignment better than any career you've ever had. The work load doesn't change, only the team completing the work does. When you start a job, they generally provide training. Without some guidance, you may figure out how to get the job done, but it may not be the best or safest way.
That's why it is recommended to have a team of trained nurses and therapists, who can help you through the stroke recovery process.
Post Stroke Recovery Therapy
Occupational Therapists realize you need to take care of yourself now.
The therapist show you ways to shower safely, using seats or adapted sponges. They will show you how to get dress with only one hand if needed. And, they will even show you ways to clean yourself after using the bathroom. Ever tried to wipe with the other hand? It is not easy! (And NO ONE wants to ask for help doing that.)
Physical Therapy works on that base strength, balance and re-establishing connections with the brain through muscle movement.
You may need a cane, walker or wheelchair at first and that's OK. The more you move the faster you will recover. Be safe in how you do it and you will reach your goals quicker.
Speech Therapy can help organize your thoughts, find the words and express your needs.
Other times they work on swallowing safely again. You'd never guess how many muscles you use to eat and how they can be affected by a stroke! You may benefit from an adapted diet. It's important to follow those recommendations for safety and strengthening so you can possibly return to dinner at your favorite restaurant in the future.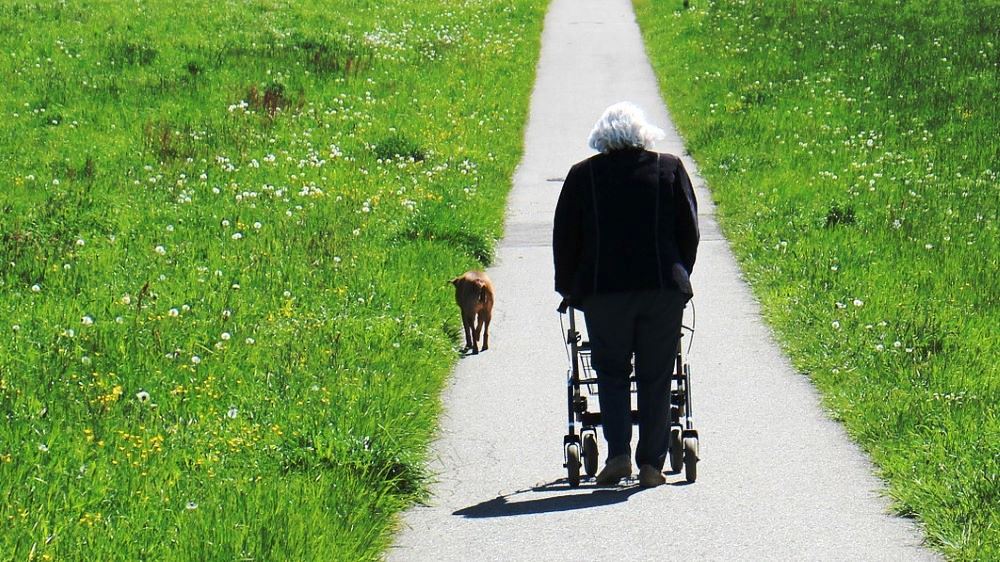 Post Stroke Rehabilitation Timeframe
Recovery times can be affected by the severity of the stroke, how active you were before, how willing you are to adapt to your new abilities and the team you choose to support your recovery.
Some say you have only 6 weeks to get better; however, there is documented proof of gains up to 12 years after! Morale of the story, work hard and don't give up.
The American Stroke Association has an online community where you can connect with people who have recovered from a stroke.
What to Expect After Having a Stroke
When you think of a stroke, you generally think of weakness on one side. As therapists, we tend to see legs come back before arms. When asked "What is your goal for therapy" the response 80% of the time is "I want to walk again." So it's no surprise the focus is on getting legs stronger and mobile.
Rehab of the arms are a bit tricky. If the dominant arm is affected, we tend to see gains quickly, because people get hungry and that arm feeds me. However, it may take a very long time to get your non dominant arm to recover.
Why is this? Because there are fewer opportunities to use it. The arms are not like your legs, where you have to use both legs to succeed.
This is where your focus and dedication to the therapy process will be important to gaining function again. Therapists can use a variety of approaches to get things moving.
Every person is unique, and you will need a personalized plan of care. When visiting The Anderson for your inpatient rehabilitation, Speak with our team of therapists about your goals. Together with you, they will help you determine a complete plan for rehabilitation.
Contact our Admissions Coordinator.
---
Nicole Martin OTR/L is a Licensed and Registered Occupational Therapist, and Director of the Therapy Department, at The Anderson Nursing & Rehabilitation Facility. Her passion and desire to help people recover from injuries started at a young age, and she now has 20 years of experience. Nicole has worked with clients ages 6 months to 106 years, in acute care facilities, short term inpatient rehab, home health care and skilled nursing facilities.