Why do I need an Occupational Therapist?
When people think about rehabilitation, Physical therapy is first on their minds. Although PT's are wonderful, OTs are critical at times to helping you get back home.
What is Occupational Therapy?
Occupation is job focused, but for this purpose, occupational therapy helps with the job of living, not necessarily putting you back in the work force. They provide guidance adapting your normal routine to fit your body's changing abilities.
It may include methods to stretch your limited energy level so you can feel productive and not exhausted. Therapists can provide devices to reach your feet easier when putting on pants or socks. Or even things to help change your living environment to keep you safer and reduce risk for falls.
How can an Occupational Therapist help you?
Arthritis Management
Occupational therapists can provide exercises to reduce arthritis in your hands and shoulders so you can hold a pen, your tooth brush or fork with less pain. They can increase your shoulder mobility so you can reach your coffee cup in the cabinet again.
If the arthritis is too stubborn, they can help you find alternative ways to do the same things easier – for example large handled utensils and foam grips to make holding your toothbrush less painful.
Environmental Adaptations
Having trouble getting off the toilet because of your stubborn knees and hips? Taking sponge baths because trying to get in or out of the tub scares you? Need someone's help to get out of bed? Did you stop wearing socks because those feet are just too far away?
OT's help you find the right piece of equipment to ease the pain, reduce effort and keep you moving.
Compensatory Strategies
Occupational therapists can help you restart hobbies by finding ways to make the hobbies easy and enjoyable within your body's abilities. Like to garden? Maybe using a gardening seat or a raised garden is best!
Don't give up – just learn some easy ways you can do it a bit differently and get back into enjoying life again!
Pain Management
Exercises are key to keeping pain under control. But when you're in pain, the last thing you want to do is move. Therapists can provide guided exercise to keep you active and reduce pain.
Sometimes the origin of the pain is not where you expected! We can pin point the trigger and help calm the irritation so you can live your life again.
These are only a few ways Occupational Therapists succeed in helping you get back to the job of living.
Have more questions? We'd be happy to help! Contact us at The Anderson for more information.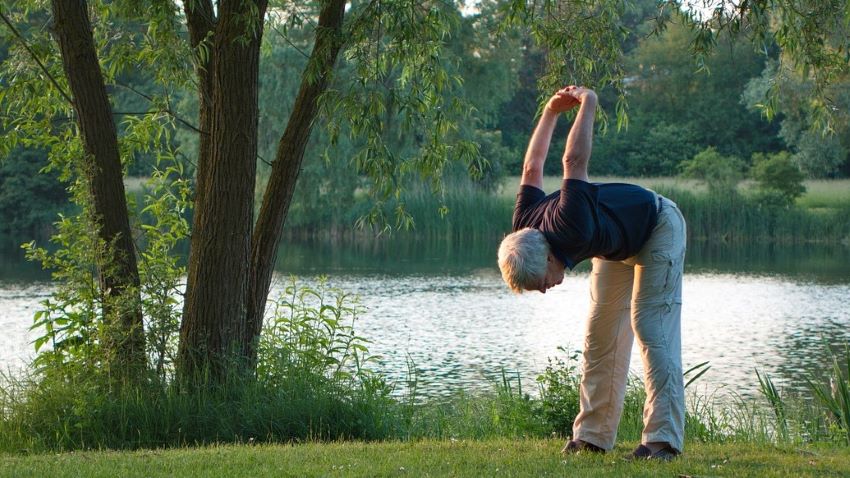 ---
Nicole Martin OTR/L is a Licensed and Registered Occupational Therapist, and Director of the Therapy Department, at The Anderson Nursing & Rehabilitation Facility. Her passion and desire to help people recover from injuries started at a young age, and she now has 20 years of experience. Nicole has worked with clients ages 6 months to 106 years, in acute care facilities, inpatient rehab, home health care and short term skilled facilities.